Here is the list of Best PC Tune Up software s. If you are fed up of slowness of the PC and want to get over it permanently then nothing is better than Best PC Tune Up software. It will update your PC by eliminating useless programs and no junk files will let your PC suffer anymore. Be ready to have your PC with the smoother browsing with the PC Tune UP softwares.
PC cleaners and PC tune up softwares will improve PC performance. Even though name is different, both have same functionality. We have already discussed about top PC cleaner softwares, this time you are going to learn about top PC TuneUp utilities. Ofcourse you can improve your PC performance manually. If you use Tune UP softwares, they will speed up PC automatically.
Best PC Tune Up software
1. AVG PC TuneUp
AVG PC TuneUp is good medium to improve the performance of the system of your PC. It is the leading software in PC Tune Up industry. This is great Picture Up software which gives all positive vive with its versatility. It does not take time in repairing your PC from the overburden of junk files, unnecessary program and many more. It has done good job so far and it has become recommendation always.
Price: $ 39.95
Time to time AVG runs promotional offers, please check whatvwant's AVG discount coupon page for latest offers on AVG products.
2. BullGuard Internet Security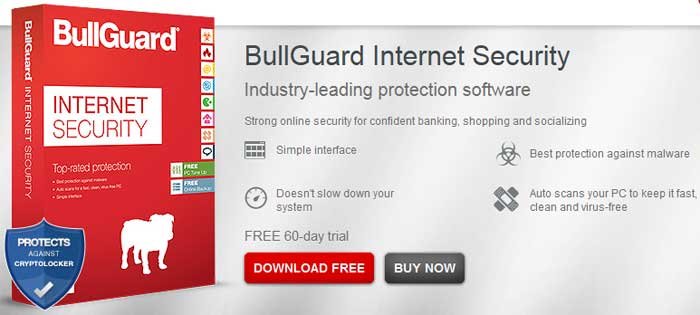 Bullguard Internet Security is not behind in providing seamless performance to your PC. This PC tune up software removes viruses and caches of the PC that meet all the requirement of the media, files and documents protection. It is highly actionable antivirus which in no time removes viruses. It is tested and the recommendation for many. Bullguard has included PU Tune Up software in its internet security product. Though it is very less priced software, you will get good PC protection and performance. It is highly recommend software for those who does not want to spend too much amount for AVG PC TuneUp software and extra amount for PC security.
Price: $ 59.95
If above discount link is not working, please check whatvwants Bullguard discount coupon page for latest offers.
3. Norton Utilities
If you are having old PC and you are not getting desirable speed and performance out of it so do not despair I have Norton PC Tune Up software for you. Norton Utilities give some more features along with speeding up your PC. It will help to keep up your security, you can recover deleted files and more. It is compatible with Windows 8/7/Vista/XP. The programming is nice and it has Speed Disk which is good in improving the defragment of the hard drive of PC.
Usual Price : $49.99
discounted price : $19.99
If above coupon did not work, please check whatvwants norton discount coupon page for latest offers.
4. Total Defense PC Tune-Up
Total Defense repairs your PC with full effectiveness. It gives more than its price as it is capable in giving your PC stable performance by removing the viruses with ease. Yup, it lacks few advanced features but overall good package to improve PC speed. The PC tune up and its interface is also easier and faster. There are various tunes up software which is available in the market but the above list is great in dealing the viruses and caches of PC and never let your PC encounter freeze, crash, and other problematic occurrence.
Price: $ 39.99
Conclusion
If you want best software go with AVG PC Tuneup utilities. When you want to save money, go with Bullguard Internet security(50% discounted link).
Let us know which PC tuneup software you are using through comment section. If you like my Best pc tune up software list, please share this article with your friends and family. Subscribe to whatvwant for more tips. You may follow us on facebook, Google+ and Twitter.