We always create a To-Do list of things which we need to complete them within time. There will be some tasks in that list, which may not be completed immediately and also need few more people. Then such tasks are somewhat similar to the project and it needs to be done carefully. Then you are in need of a tool which helps you to achieve it. In this article I will take you through 5 best Project Management Tools which leads you to successfully completing the projects.
5 Best Project Management Tools
Doing the tasks in an organized way leads us to success. Now, I will introduce the 5 best project management tools you can use to complete your tasks in time.
1. LiquidPlanner
LiquidPlanner allows you to track your time. You can track the time among many tasks, sub tasks and many more. It gives you the workflow of the total project which is very helpful for managers and every team member. It links every conversation with the respective task. So, you can find the task easily by looking at the respective conservation.
It's Dashboard helps you to visualize the status of the project and even charts play the key role here. It is easy to explain others using Charts. LiquidPlanner allows you to integrate with Zapier, Dropbox and other tools which you already use.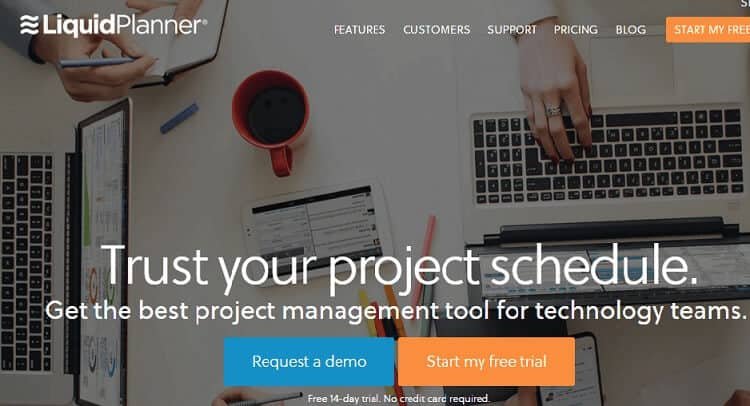 You can share all types of files across your project. It is possible to attached files to separate tasks. You can manage your project from any device and it is available for Android and iOS as well. Professional plan starts from $39 per month with the team of 10 members. It provides 14 days free trial.
(14 days free trial)
2. Wrike
Wrike allows you to create the workflow of the project based on the individual. This drives the individual to complete their tasks in time without any confusion. It fits the way you work and can have the work flow for each team as well. You can have the big picture across the project and among different projects. It places all documents in one place which are easily shareable and can be accessed by any project member at any time.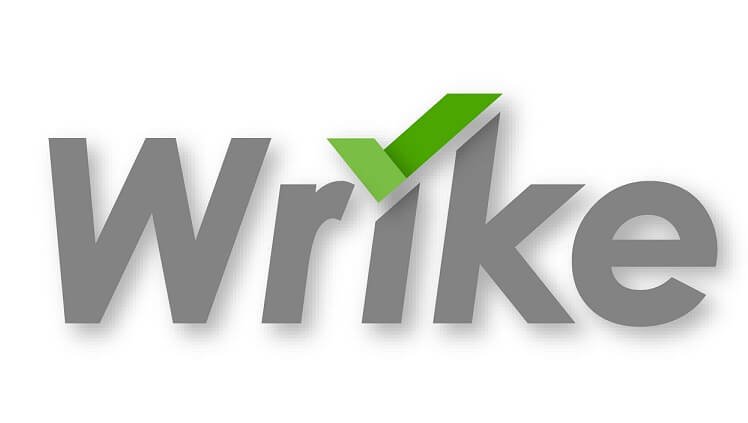 You can even have the discussions at one place and tasks are equally distributed and aim at completing the project in time. Wrike is available for Android and iOS. It is free for the team of 5 members and the professional plan starts from $49 per month and $ 99 per month based on the features it provides. It also provides 14 days free trial.
(14 days free trial)
3. Easy Projects
Easy Projects is very useful if you want to complete the project within the limited budget. It is mainly for marketing and IT projects whose team strength equal or more than 10 members. It provides you the collaborative emails, attractive dashboard, tasks division and assigning, discussion board and many more features.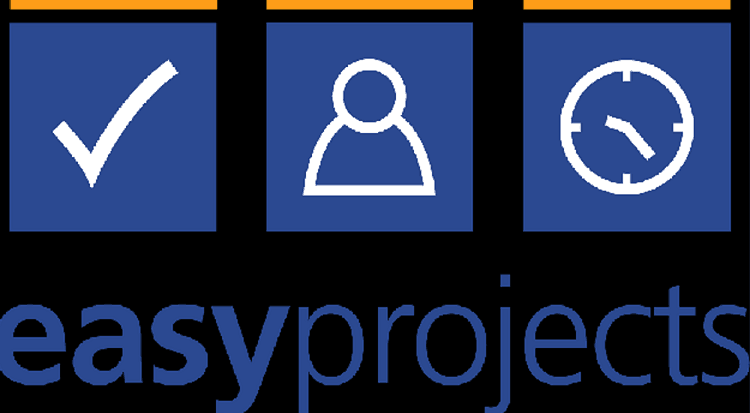 It makes it very easy to understand what is happening in the project at any point of time. It provides you the latest and real time progress on every task of the project. It is available for $21 per month with 50 G of storage.
4. Workfront
Workfront is quite different from the project management tools which we have discussed earlier. It is the cloud based project management tool that performs the collaborative tasks to complete the project in time. It helps you to manage all your works at single place and removes any confusion which you generally come across in normal work culture.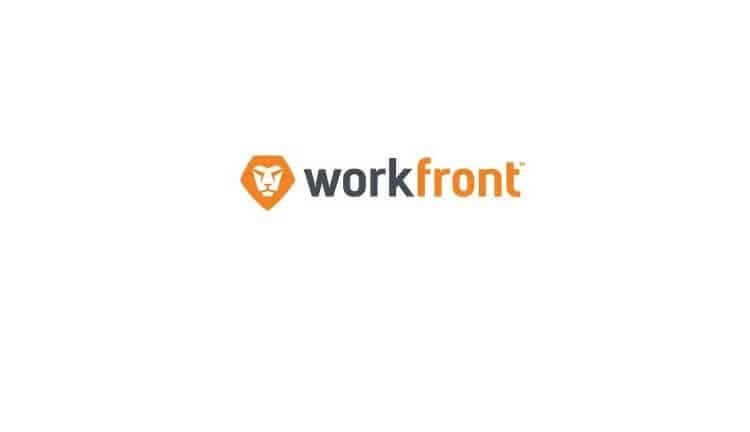 You can allocate the available resources to the current and future tasks easily. It allows you to work the way you wish like Agile, Waterfall and in any other model. Plan starts from $30 per month with 250 MB storage.
5. Zoho Projects
Zoho Projects allows you to divide the complex tasks in to sub tasks which can be prioritized and completed in time easily. You can even visualize the comparisons of tasks which are in progress to the tasks which were assigned. It is easy to know who is engaged and who is free with the resource allocation chart.
As you browse the feeds in your social media, Zoho projects allow you to look at the feeds which mean the latest information of your project and the status. It also links back to important posts from time to time. It allows your team to fill the time sheet and share documents with everyone and it assures you get the latest version every time. It also has the bug tracker and is integrated with Google Apps. It is available for Android and iOS as well.
It is free for one project with 10 MB Storage and the premium starts with $40 per month with the limit of 50 projects and 15 GB Storage and there are other plans as well.
Conclusion
These are some of the best project management tools which we need to complete the personal and professional projects in time. If you have anything to add, please do share with us through comments.